Nate & Nicole
I'm at a loss for words when trying to describe how amazing Brandon Scott Photography was for us, on our big day. We were so impressed with the quality of work and high level of talent, that we flew them out all the way from Ontario just to shoot our wedding in Kelowna BC. Aside from them being just fun, awesome people, the Brandon Scott Photography Team were very professional and made everyone feel comfortable in front of the camera. The photos they took at our wedding are absolutely breath taking and we will cherish them for the rest of our lives. We are looking for more excuses to work with them in the future, because we had such a great experience with them. The pics were so amazing, we were featured in a 2 page spread in wedding bells magazine. 100% hands down, if your looking for a Photographer, that exceeds all expectations and delivers amazing pics every time, Brandon Scott is the #1 choice for sure. If only they were available for all the milestones in our lives!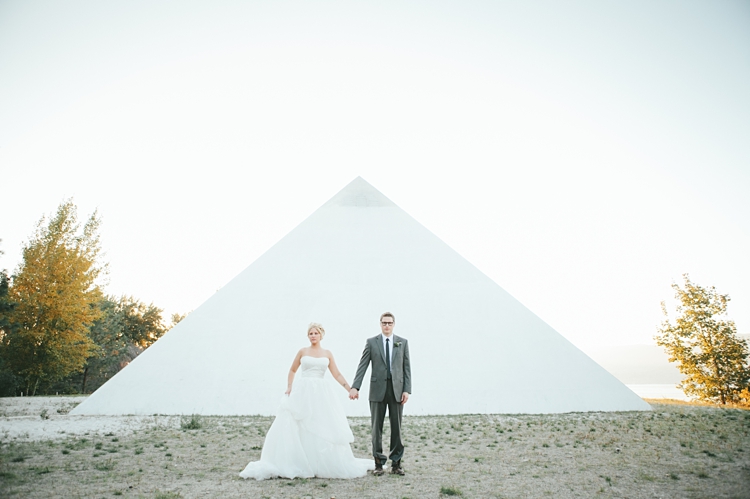 Trevor & Terri
One of the most important things we wanted to take away from our day was amazing photos. Immediately after finding Brandon and Jess online, we fell in love with the quality of their photos and the uniqueness to their style that seemed fun, relaxed and one of a kind. We had definitely found (and booked) our Photographers!
With a perfect day for our wedding, Brandon and Jess took more amazing photos than we ever thought would be physically possible. It was incredible how personal they made the day, from getting the most intimate details to knowing all of our family members by name. It's rare that professionals take the time to connect with everyone involved in your big day and make them feel so comfortable but with Brandon and Jess, we wouldn't have expected anything less. They felt like family that day.
They are extremely genuine, down to earth and take great pride in what they do and you can feel those qualities when you work with them. There was no greater feeling working with Brandon and Jess then seeing them get excited about a picture they've taken and the comfort and anticipation that it provides you knowing they want to get the best pictures possible which in turn gives you the best memories you could ever imagine, in print.
Thank you Brandon and Jess! Thank you for capturing one of the most important moments in our lives and allowing us to share it with you so we can share it with everyone else. We miss you already!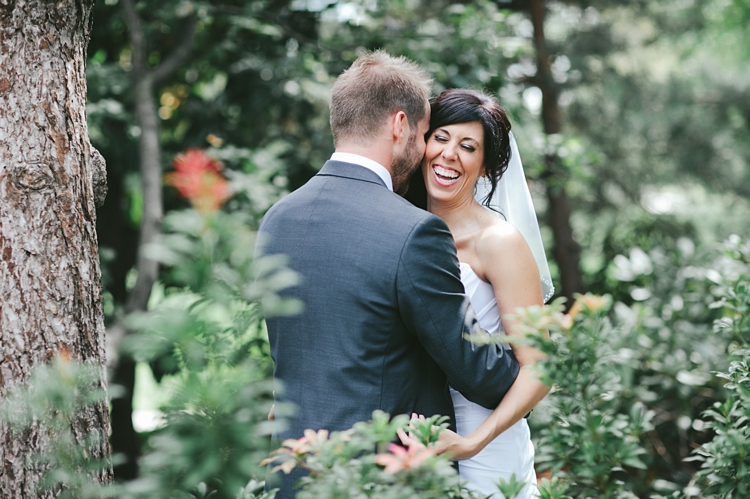 Darren & Krista
As a bride, having the right wedding photographer was so important to me and I put a lot of effort into searching for the perfect company. We are from Texas, got married in Costa Rica, and hired photographers from Canada that we had never met! People thought we were a little crazy – but it was the best decision we made. I am so grateful that we found you guys and that you were willing to be a little crazy too and come to our destination wedding! We hope to see you again and we cannot thank you enough for the wonderful experience of having you as our wedding photographers. You sure know how to make an un-photogenic woman take a good picture!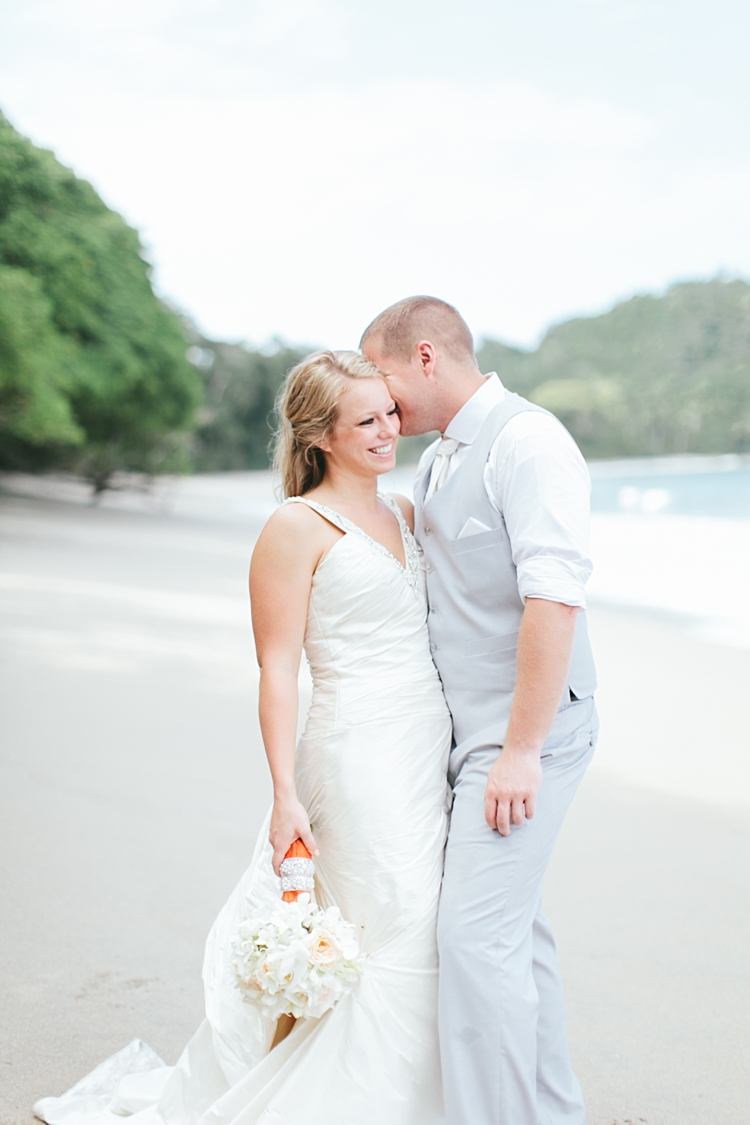 Melissa & Jeremy
My fiance and I spent so much time researching and interviewing photographers for our vintage style wedding. It was the one thing that we both refused to compromise on. We just recieved our edited wedding photos and we are both speechless! Brandon and Jess were such an important part of making our wedding day perfect. From our initial meeting we knew they were going to be the perfect mix of fun-loving and professionalism we were trying to find. From having to search the city for the perfect site location after a huge wind storm… in November, to easily accommodating over-tired children's nap schedules, to just taking 2 minutes to explain to great grandma Rose why taking her glasses off for the pictures would photograph better, to having to interrupt their eating to snap candid crazy moments, Brandon and Jess exceeded our expectations of what a photographer should be. Because they made the entire family feels so comfortable, our photos read like real-life. We laughed, we cried and we made funny faces, and they were able to capture every moment of us just being ourselves with a professionalism that we could not find in any other photographers. Our wedding photos are the most important photos we will ever take. Our children and our children's children will remember us by them, and we cannot express how happy we are that we chose Brandon Scott Photography to capture our special day! Thank you both so much again!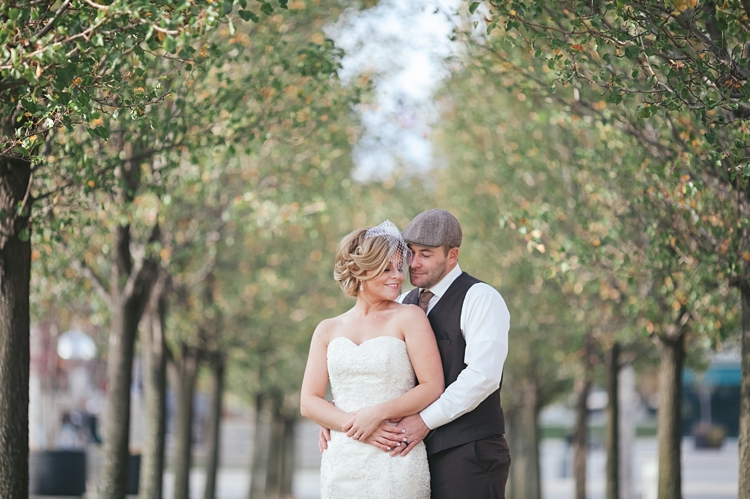 Enzo & Sabrina
Brandon Scott Photography is an amazing wedding photographer! When I first saw their work, I immediately looked no further. Their work is timeless, and organic, and really tells a story. You have to be an artist to be a photographer, and that's what they are. They are fun and easy to work with. They make you feel comfortable and feeling comfortable is key, so that way in the photo's you are your natural selves. You can tell they are passionate, I wouldn't choose anyone else capturing the happiest day of my life!