Brandon and I just got back from an amazing trip to Isla Mujeres… 'the Island of Women' in the Mayan Riviera Mexico for an incredible destination wedding.  This island is such a special place to Moritz and Rachel as it is the place that they first met almost for years ago.
I absolutely LOVE this island because it is 'authentic Mexico' and feels like a small part of the world that has gone untouched.  The cement walls with faded paint chipping off and the bright Mexican colours were such a unique backdrop and suited Rachel and Moritz's unique personalities perfectly.
With Moritz being from Switzerland and Rachel from Canada, they come from two totally different backgrounds but yet it's so easy to see they are a perfect match for each other.  They had a very intimate wedding with thirty of their closest friends and family from all over the world that began with a ceremony overlooking the ocean followed by a reception at the super funky Mango Café where everyone wrote their wishes for the couple on paper lanterns that were released later that night.
Rachel and Moritz… I hope that every one of the wishes on the paper lanterns come true for you… you are both wonderful people and deserve a life full of adventure and happiness together!
Make sure to check out their rings.. they have each others fingerprint imprinted on them! Wicked cool idea!!
Wedding Location: Isla Mujeres Mexico
Reception: Mango Cafe
Makeup – Anne Marie Cote of makemebeautifulbride.com
Dress – Aida Coronado
Suit – Oliveo
Fingerprint Rings: Fabuluster
Shoes: Vintage
Jewlery: Handmade by the bride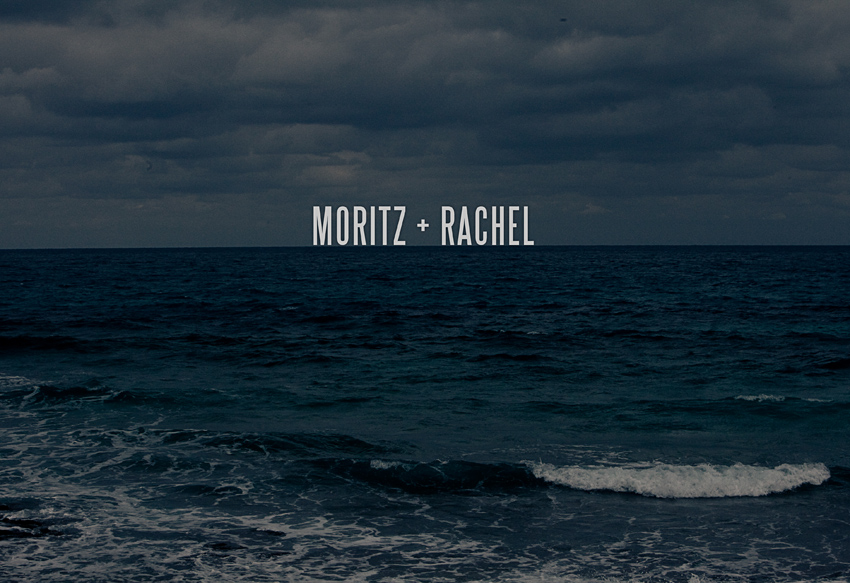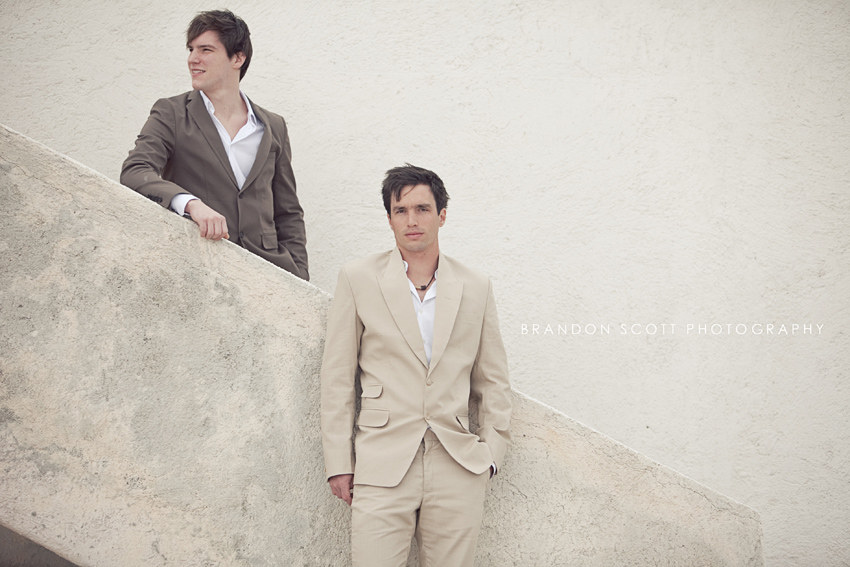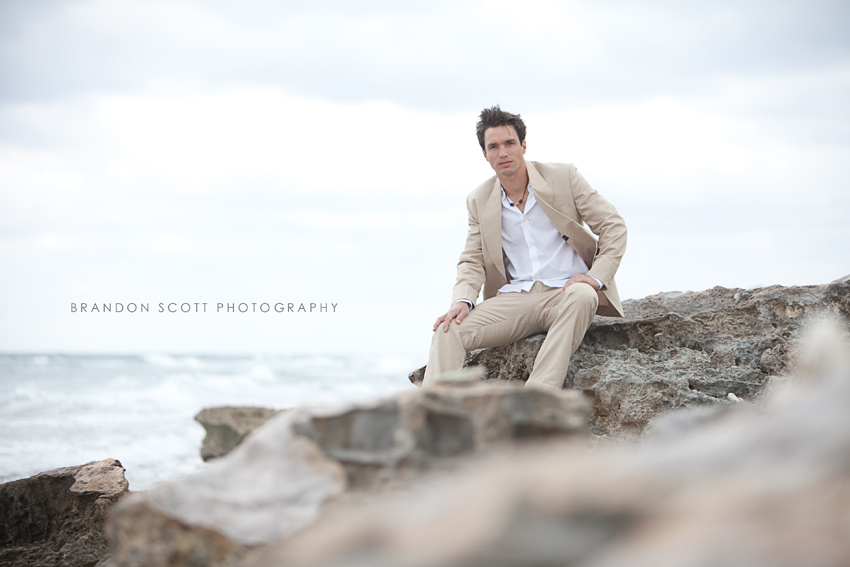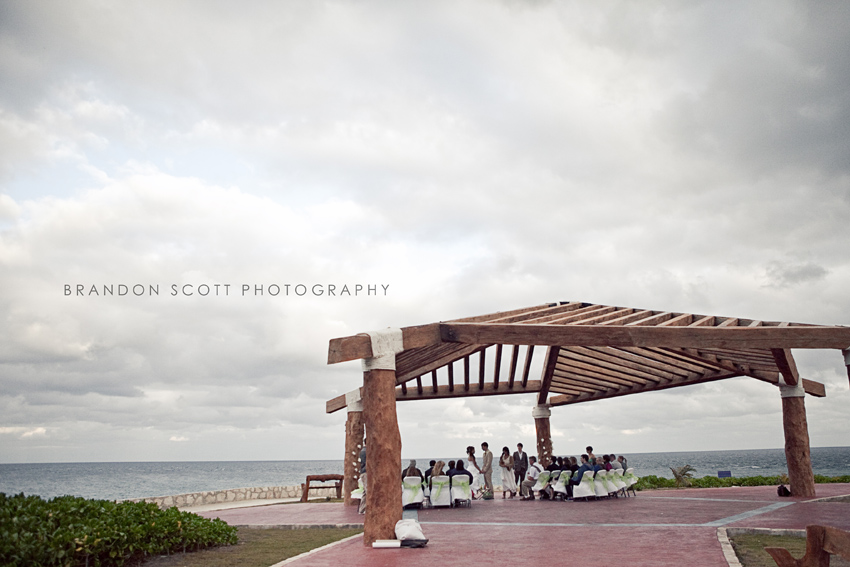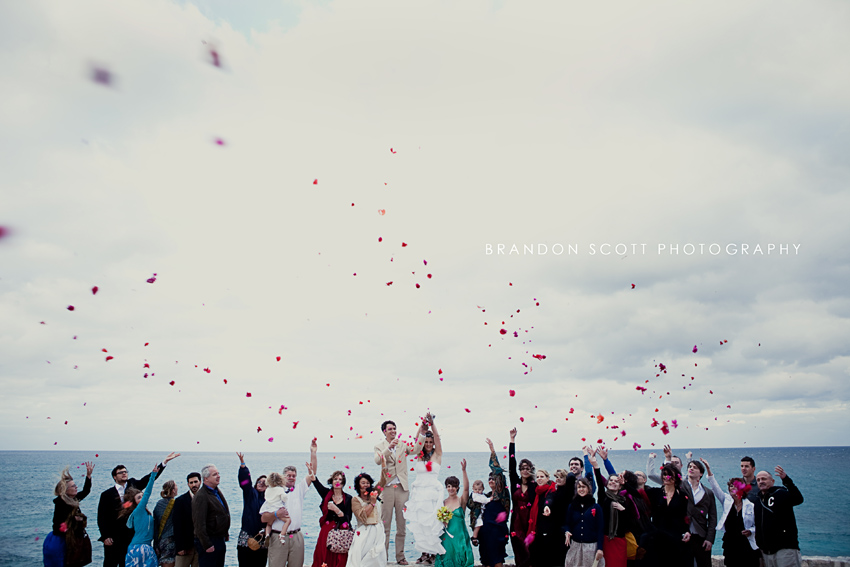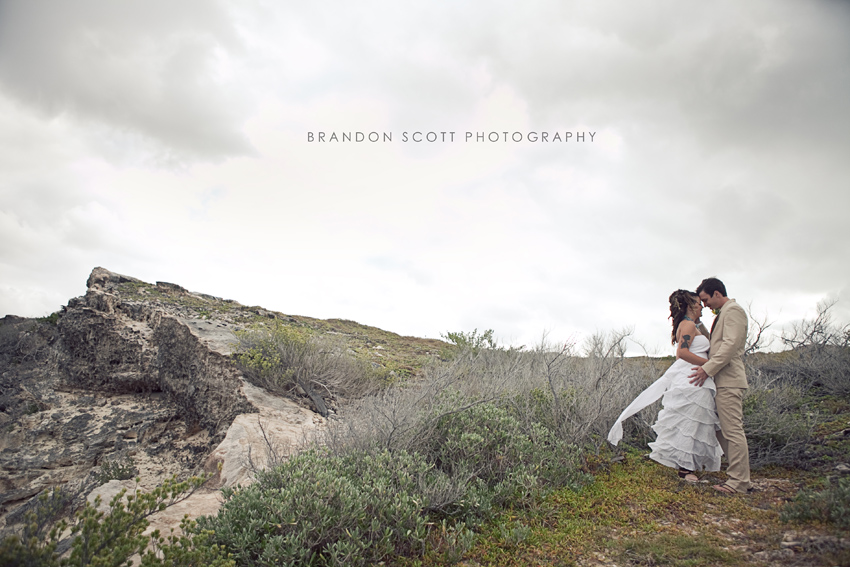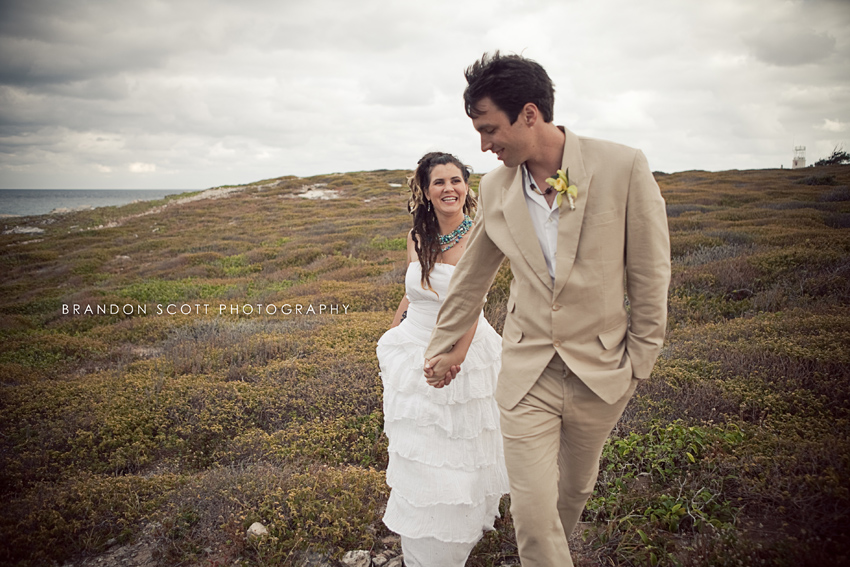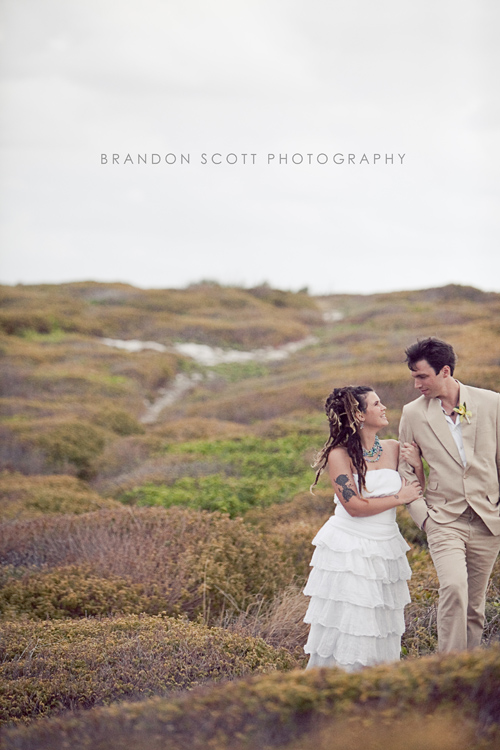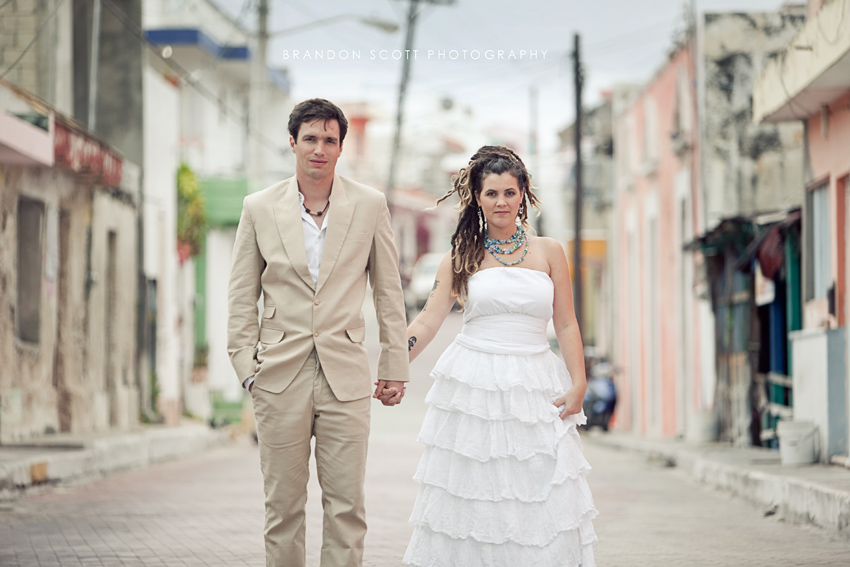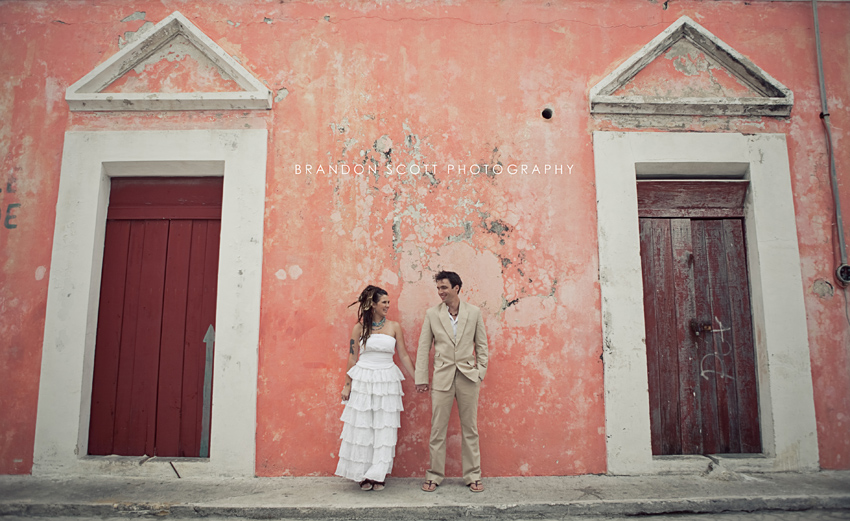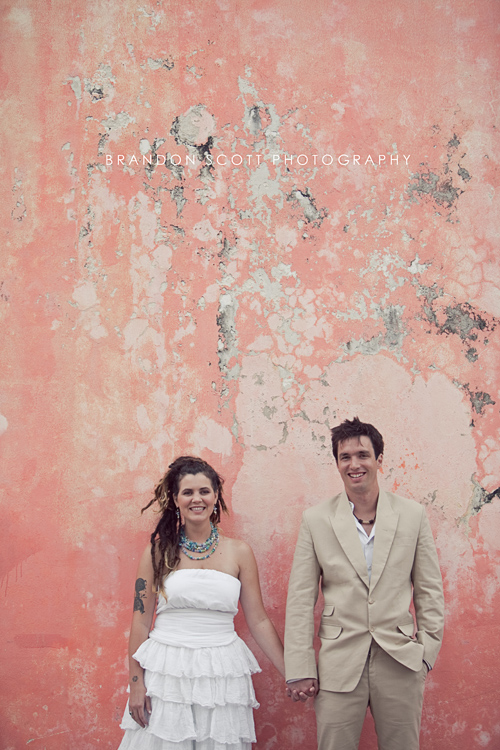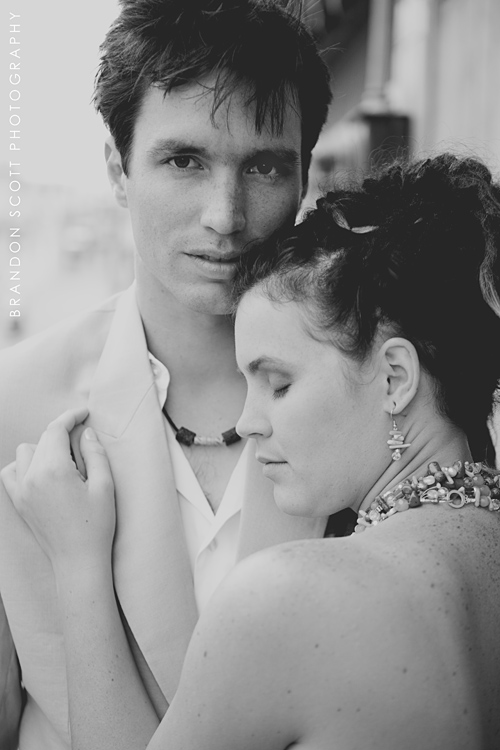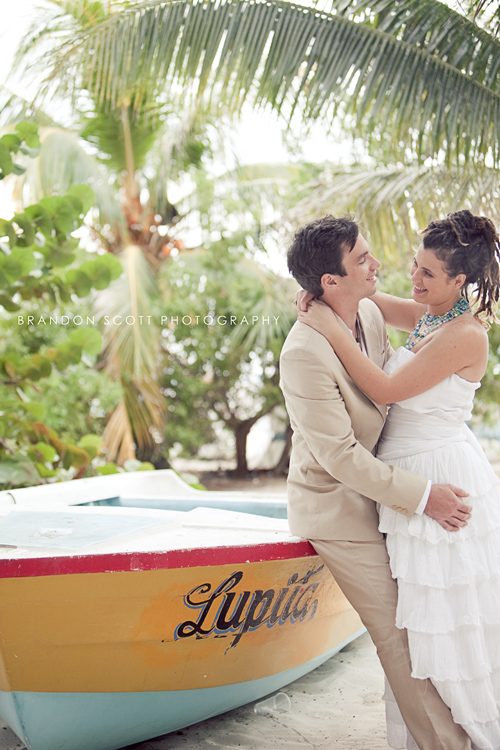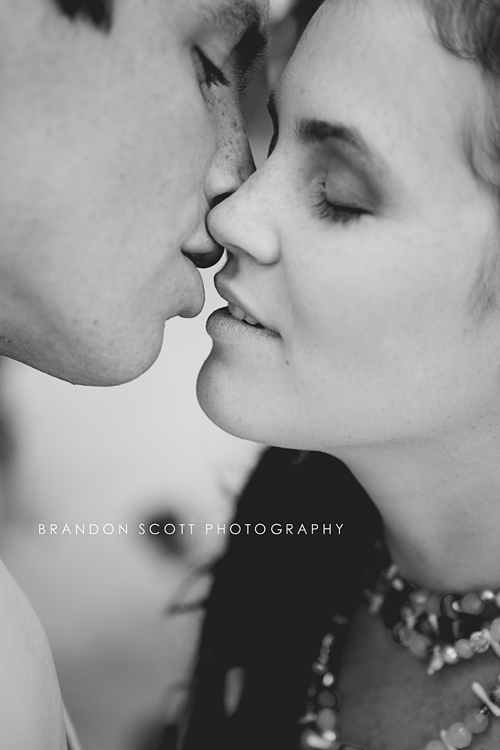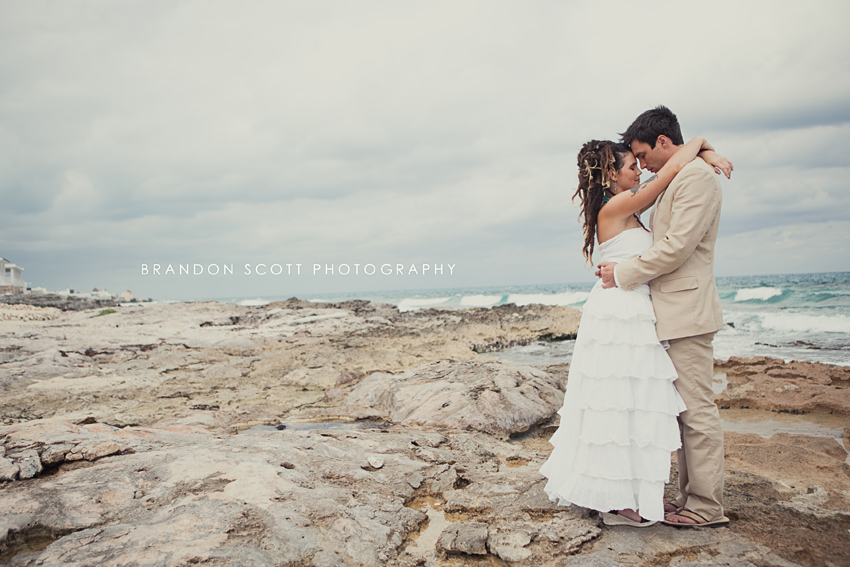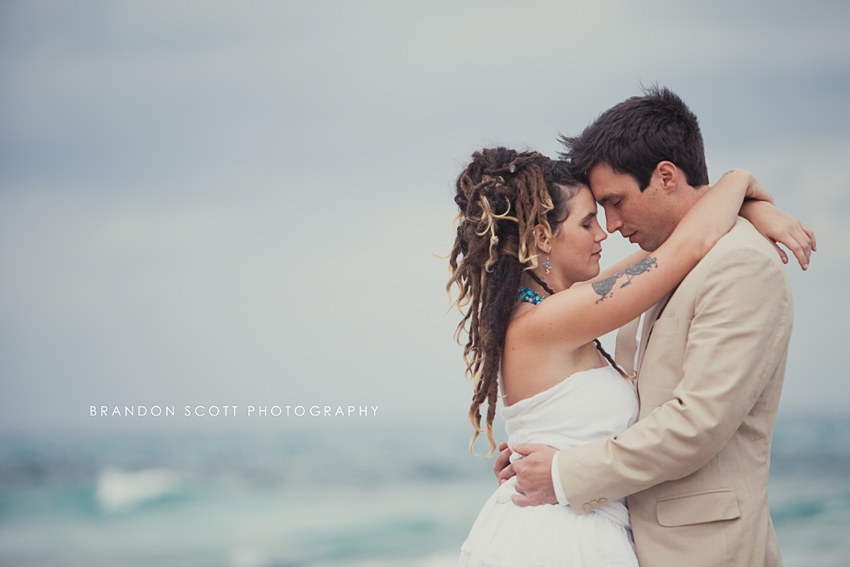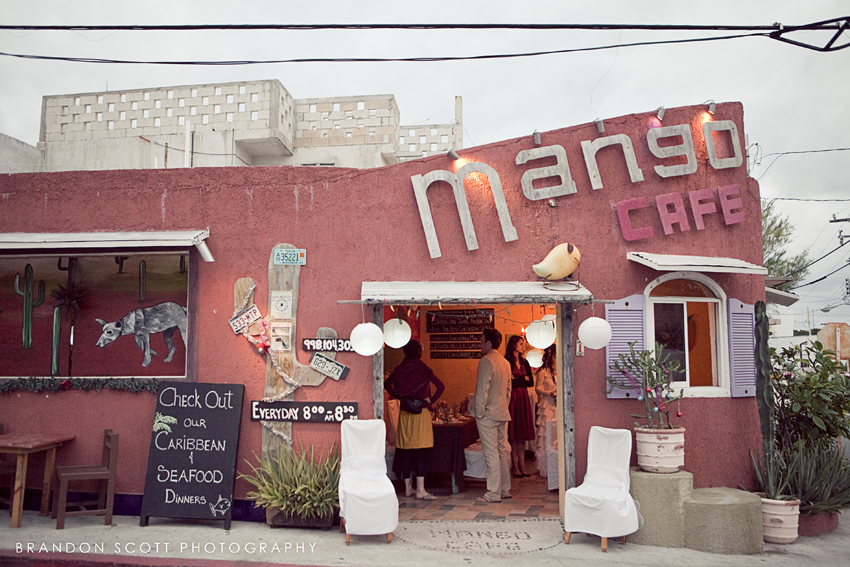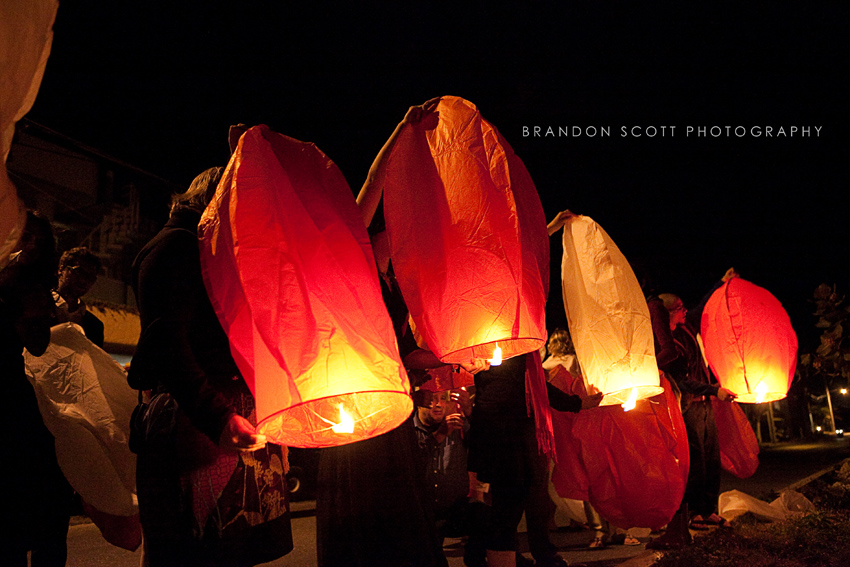 Here are a few more photos from the week and a little behind the scenes…..